Images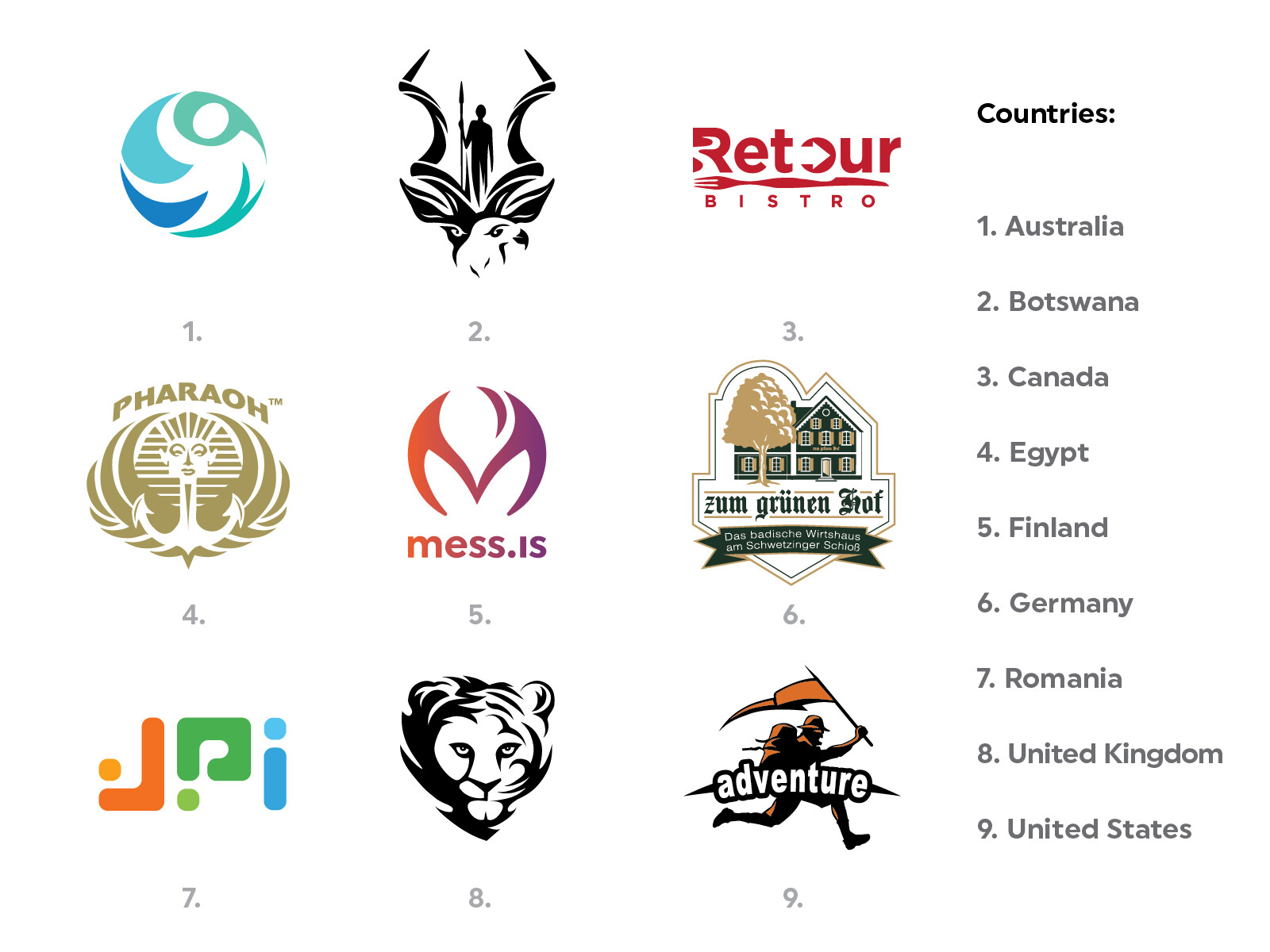 countries_peter_vasvari-01.jpg
2023. 06. 20.
If you are looking for a spectacular designer with international award-winning experience in producing unique, innovative business branding materials, get in touch with us!
500+ clients from all around the world (Africa, America, Australia, Asia and Europe in the continents.)
200+ appearances in international publications
20+ foreign awards
15+ years of experience
10+ publications
5+ professional lectures, forums, judging, mentoring
Let's find common ground! Let's create an award-winning logo together!
For the best in quality communication, contact Peter Vasvari at: info@petervasvari.com.