LogoLounge Volume 11., U.S.A. was released yesterday
Images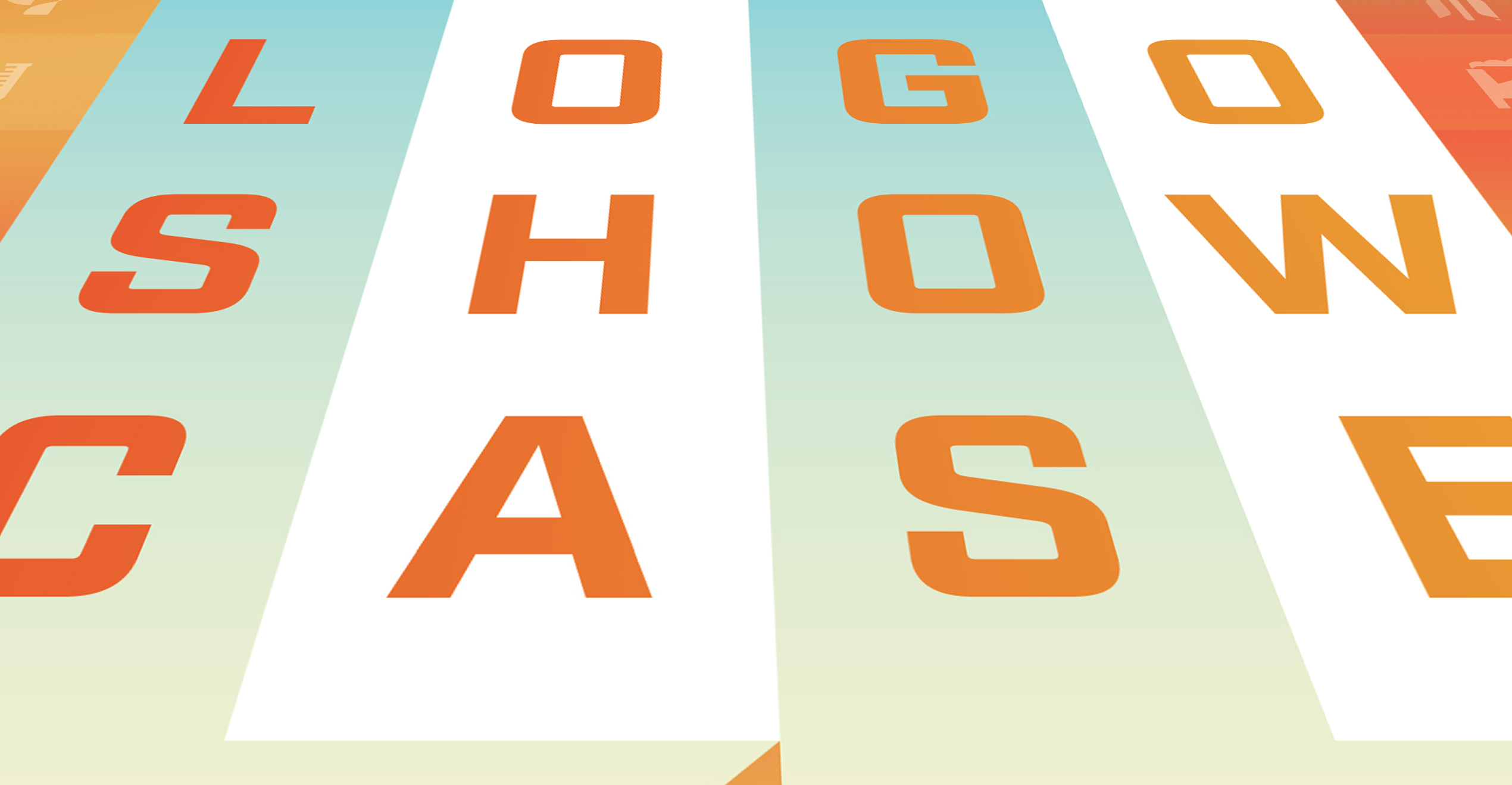 logolounge11_3_peter_vasvari.jpg
2019. 05. 21.
My own two logos published in the LogoLounge Volume 11., U.S.A.
This is an international logo design competition and there were 35,000 entries.
1.) JPI Technologies - CATEGORY Display Type - Client: JPI Technologies Ltd.
2.) Caesar Chili - CATEGORY Nature chosen - Client: Krisztian Dovak
I'm the seven time lucky, this is the seven Logolounge book, I'm already in from the start (Vol.6-Vol.11).